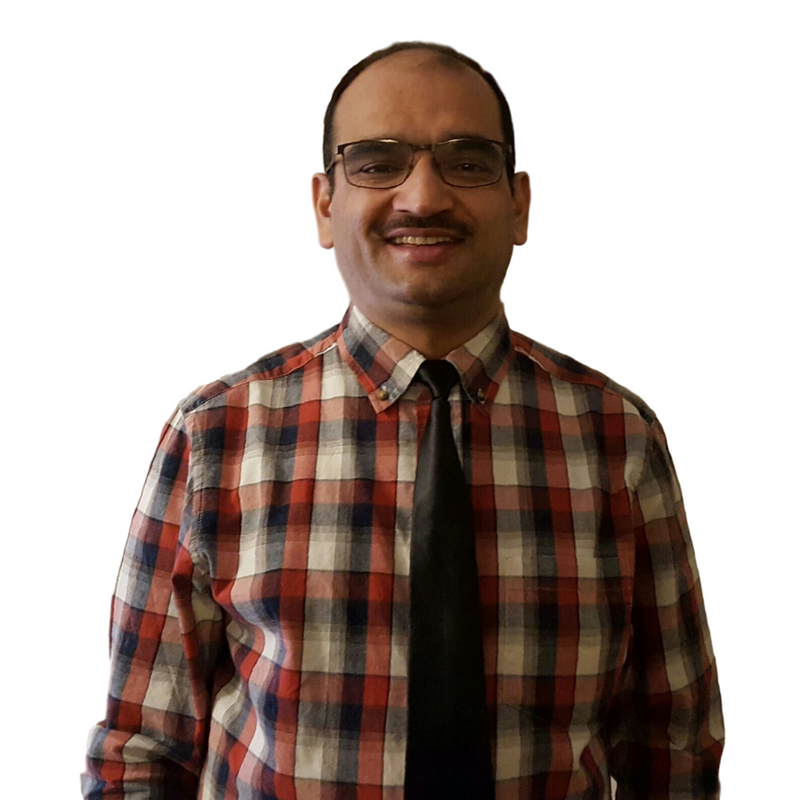 Hello everyone, My name is Sudarshan Adhikari. I was born and raised in Kathmandu, Nepal and immigrated to Colorado with my wife and 2 daughters 12 years ago. I started my career in the Pharmacy business in Nepal and continued with the same occupation of a certified Pharmacy Technician after coming here. I have been working at the Walmart Pharmacy for 10 years.
It was about 2 years ago when I realized that I want to pursue a career in real estate. I have great interest in helping people whenever I get a chance and this interest directed me to become a real estate agent and help people with their real estate needs. I chose real estate because I realized many people that I interacted with had no knowledge or proper understanding of real estate. They bought their houses, but they weren't aware of the factors that contributed to buying a house such as the neighborhood, location and condition of house. The lack of knowledge about real estate terminology among customers motivated me to learn more about real estate and guide them to find their dream house or help them with their real estate needs.
I hope to get a chance to help you out whenever you are in need of real estate services, call me for more information at 720-935-0340.